An international team and network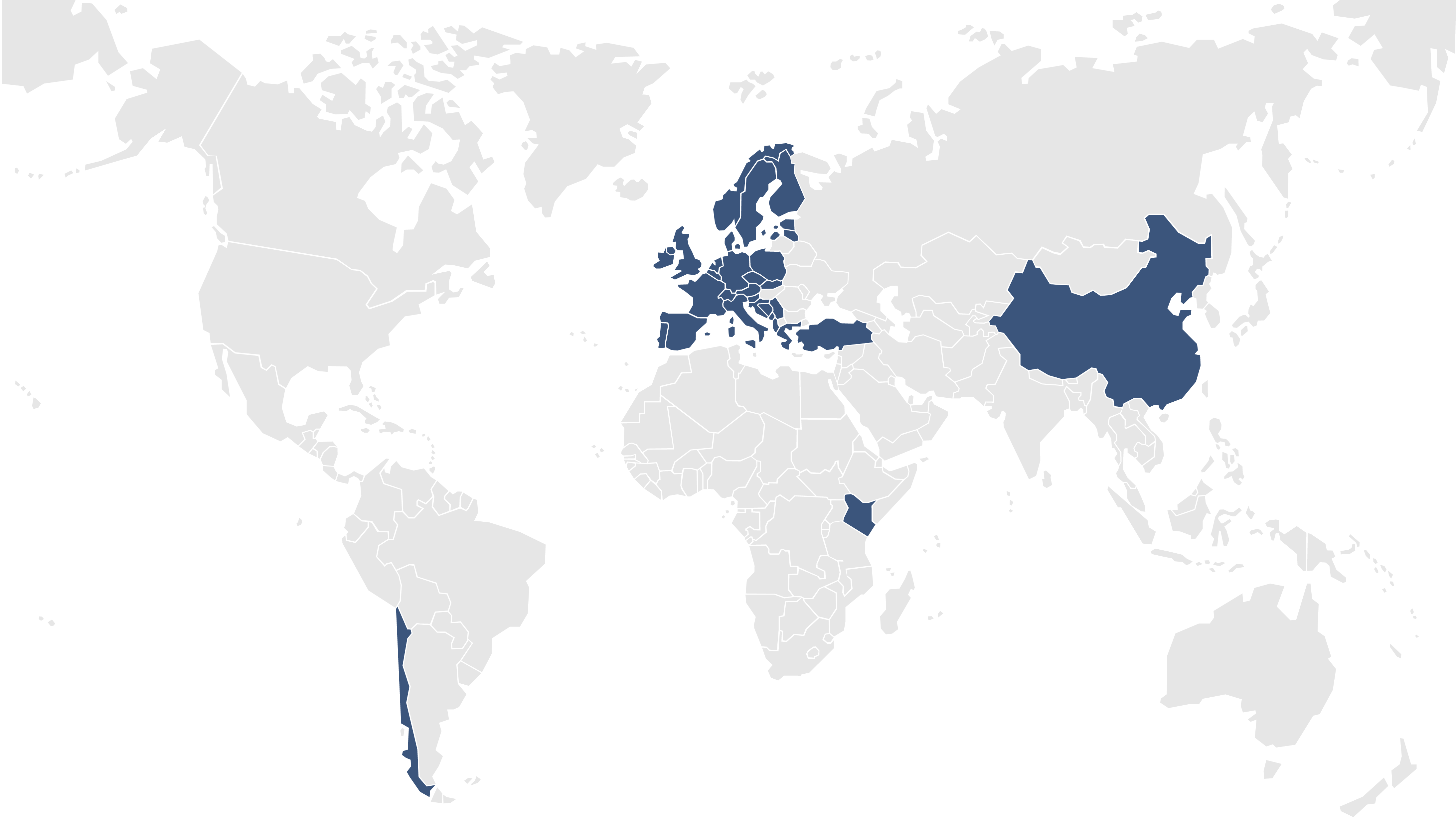 For over 18 years we have been working with companies to integrate sustainable development into their production processes with innovative, customized, science-based solutions. We propose a holistic and data-driven approach to address the transition to an increasingly sustainable business.
Drawing on an interdisciplinary and international team, strong in a broad blend of specialized skills and expertise, we follow our clients in achieving sustainable business results, providing a comprehensive 360-degree service.
We create sustainable business strategies by incorporating technology solutions and strengthening competitive positioning.
We work in a wide range of key industries, including cosmetics, packaging, automotive, aquaculture and green building.
Our methods are based on national, international and ISO standards to ensure the highest quality of processes, reliability of results and competitiveness of businesses internationally.
18
Years of consulting on sustainability and innovation.
110
Innovation and sustainability projects.
25
Mil. € of projects funded in the last 3 years.
840
Partners in our international network.
30
Countries with which we have collaborated.
Stefania Truffa
Executive Partner
Massimo Perucca
Managing Director
Mariapaola Perucca
Senior Consultant
Elena Vioni
Sustainability Project Manager
Benjamin Murray
Project Manager
Mattia Costamagna
Sustainability Project Manager - LCA Analyst
Andrea Garrone
ICT Software Developer
Ahmad Aldaghi
LCA Specialist
Chiara Stopponi
Communication Specialist
Risvan Ubais
LCA Specialist
Giuseppina Neri
Executive assistant
Diva Goyal
Data Research Intern