Your Sustainability and Innovation Partner
For over 18 years we have been working with companies to integrate sustainable development into their production processes with innovative, customized, science-based solutions. We propose a holistic and data-driven approach to address the transition to an increasingly sustainable business.
Drawing on an interdisciplinary and international team, strong in a broad blend of specialized skills and expertise, we follow our clients in achieving sustainable business results, providing a comprehensive 360-degree service.
We create sustainable business strategies by incorporating technology solutions and strengthening competitive positioning.
We work in a wide range of key industries, including cosmetics, packaging, automotive, aquaculture and green building.
Our methods are based on national, international and ISO standards to ensure the highest quality of processes, reliability of results and competitiveness of businesses internationally.
Years of consulting on sustainability and innovation
Innovation and sustainability projects
Mil. euro of projects funded in the last 3 years
Partners in our international network
Countries with which we have collaborated
Sustainability
We work to be catalysts for change, creating value and positive impact.
We support our clients in developing and implementing their 360-degree sustainability roadmap, including environmental, social, governance and stakeholder communication (ESG+C) aspects. We propose a scientific and quantitative approach to develop Sustainable-by-Design products and processes.
Innovation
We believe in scientific progress, we support innovative projects development, open innovation and technology transfer for our clients' competitiveness and sustainability.
We provide tailored solutions to improve current processes by creating positive impact by integrating skills and technologies.
We implement a collaborative and co-creative approach to problem solving to achieve a shared outcome.
In a scenario of continuous change, innovation and sustainability are crucial factors for competitiveness. With our multidisciplinary team, we support companies to meet the challenges of sustainable transition.
To support companies on the path to sustainability, we have developed IT solutions for sustainable by design innovation, impact assessment, and ESG strategy verification and management.
All our tools are 100% customizable based on each client's needs.
Tools for eco design and impact assessment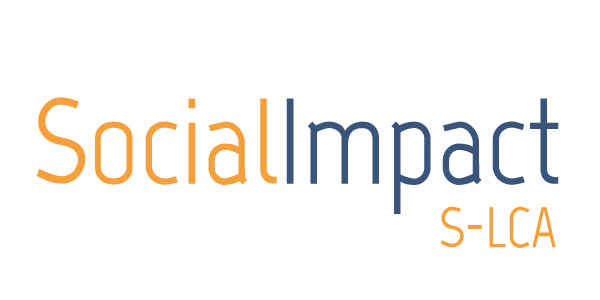 Assessment of social sustainability in the value chain.
Solutions for assessing and managing ESG strategy
to support Sustainable Business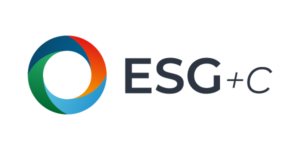 ESG+c is an assessment method based on international standards to verify corporate positioning in terms of ESG and communication to stakeholders. Starting point to create a roadmap for sustainability with concrete KPIs and targets shared and elaborated with the company.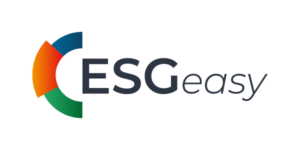 ESGeasy is an ESG monitoring, assessment, and reporting management software to manage your organization's sustainability roadmap up to and including the drafting of the sustainability report, with a customizable and adaptable user experience.
We accompany your company on a 360-degree sustainability journey.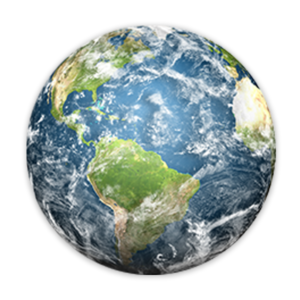 A journey toward a single direction
In a changing world that requires requires a collective effort to ensure a better present and future for our planet and the people who inhabit it, we want to do our part by contributing to the achievement of important goals.
We look to the future aware of the important challenges ahead, focusing on environmental, economic and social development.
Would you like to start your sustainability journey with us?

Contact us!