Who we are
For over 15 years, we have partnered with businesses, organizations and research centres in strategizing sustainable pathways, and developing Innovation projects. We support you in your journey towards sustainable innovation and provide customised solutions at every phase.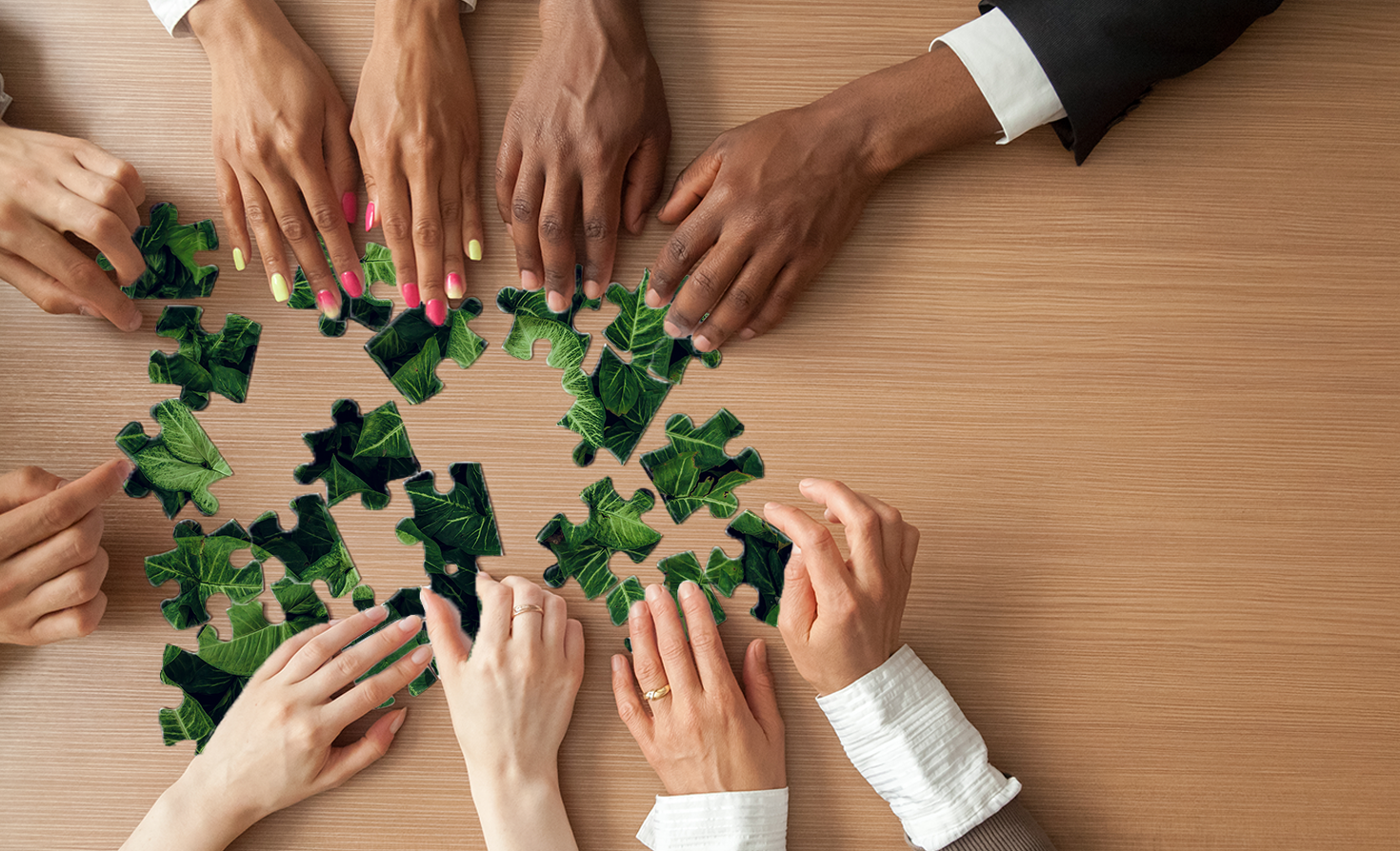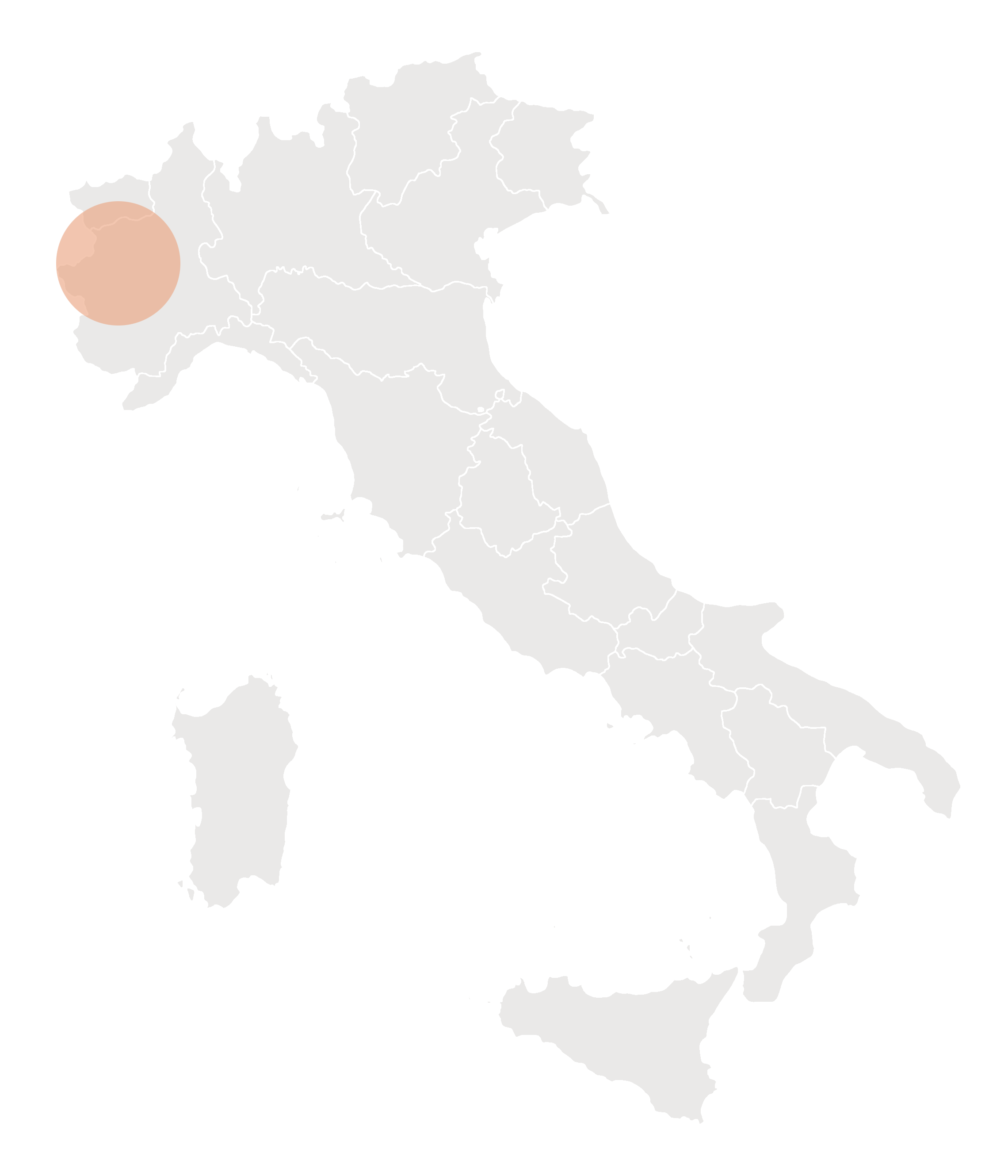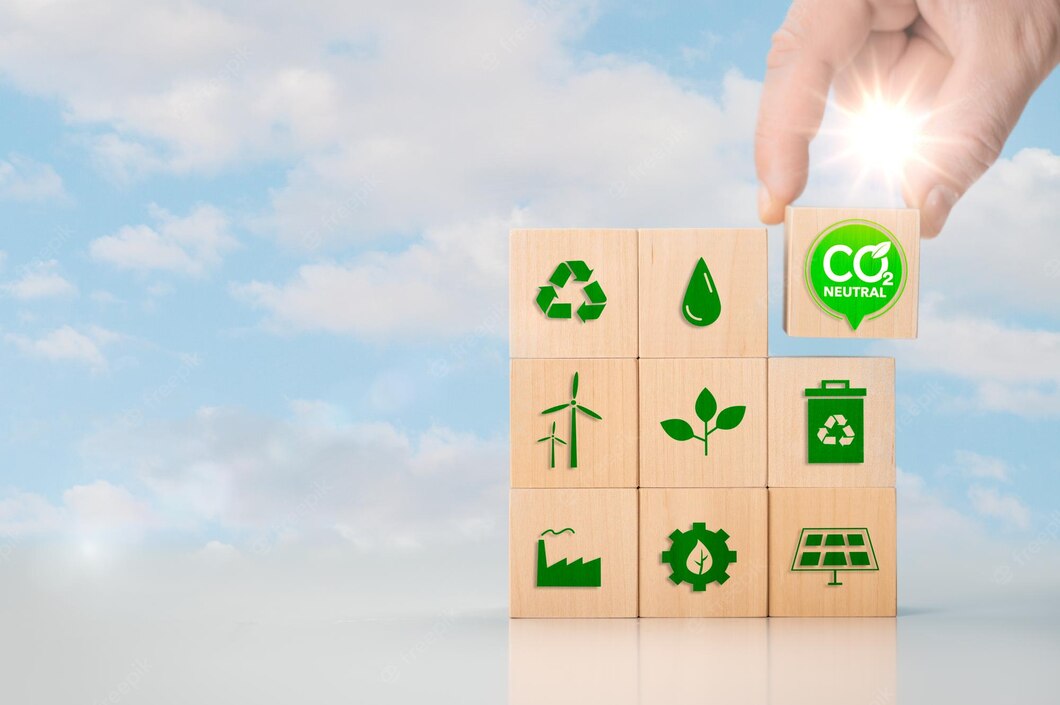 Carbon Management
Our life cycle thinking approach enables us to identify the environmental impact the product/process can have. This quantitative analysis is conducted through LCA, LCC and S-LCA allowing us to strategize a sustainable solution for the organizations to minimize their Carbon footprint.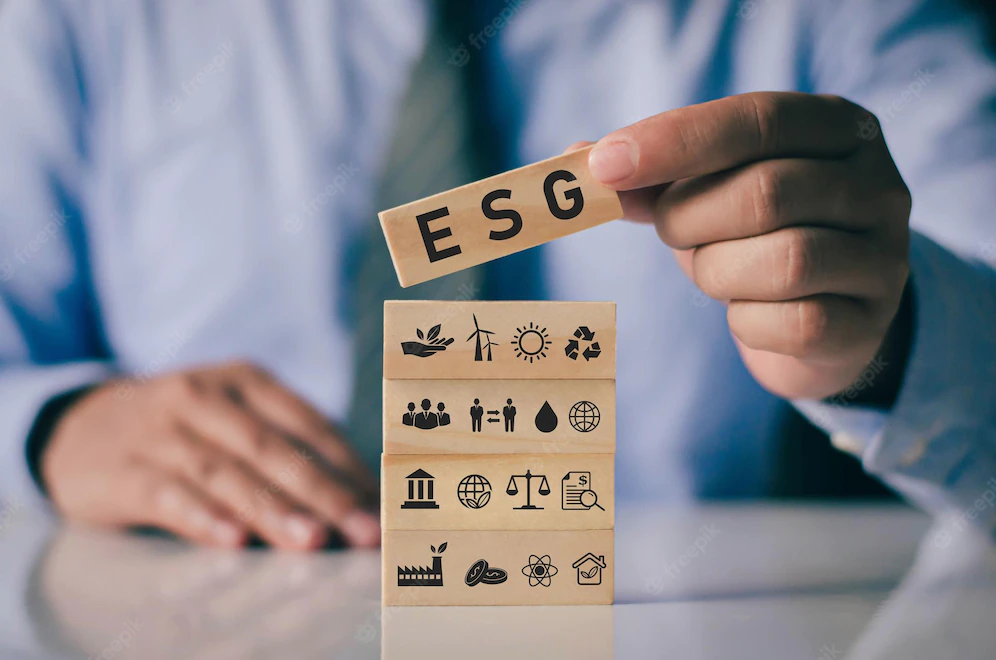 Sustainability & ESG reporting
We support organizations in preparing ESG reports by accounting for the three pillars of sustainability-Environment, Economic and Social. These reports enable organizations to attract investors, remain competitive in the market, and benchmark their own performance.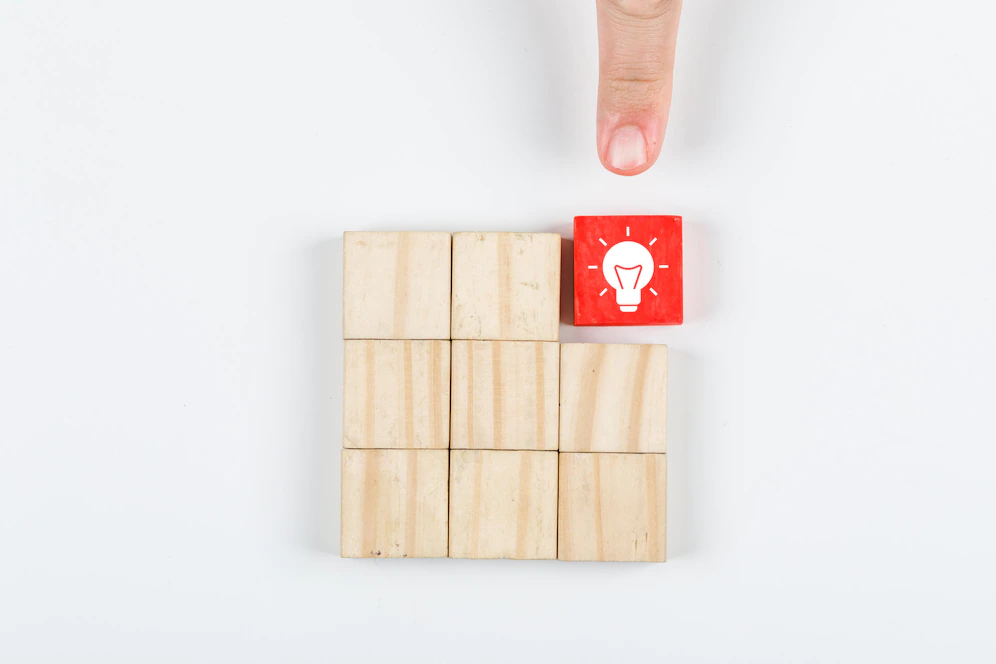 EU Innovation projects
With more than 15 years of experience participating in EU Innovation projects, we have gained expertise in product life cycle management and preparing Sustainable Business models for upcoming projects.
Contact us for more informations
Contact us
Corso Laghi, 22
10051 Avigliana (TO) 
ITALY