Your Sustainability and Innovation Partner
For over 18 years, we have been partnering with organizations to incorporate Sustainable development in their mission, with innovative, customised and science-based solutions. We propose a data-driven and holistic approach to address sustainability. Here at Project HUB-360, we promote Sustainable Innovation and provide complete service from assessment to execution of a roadmap for sustainable business.
Years of sustainability consulting
Innovation and sustainability projects
Euro of EU funded projects in the last 3 years only
Partners in our international network
Your sustainability journey with us
In Project HUB – 360 we promote integration, sharing and partnership-based collaboration thanks to the contribution of skilled and experienced professionals in different fields related to science, technology and communication and a wide European network of Universities, Research Centers and companies.
In a changing world, we believe that many challenges can represent an opportunity to change the business and promote positive impact on planet and people, through a data-drive approach to sustainability and innovation.
We propose a holist approach to sustainability involving all the aspect of business, integrating sustainability goals within the company strategy and promoting commitment and engagement.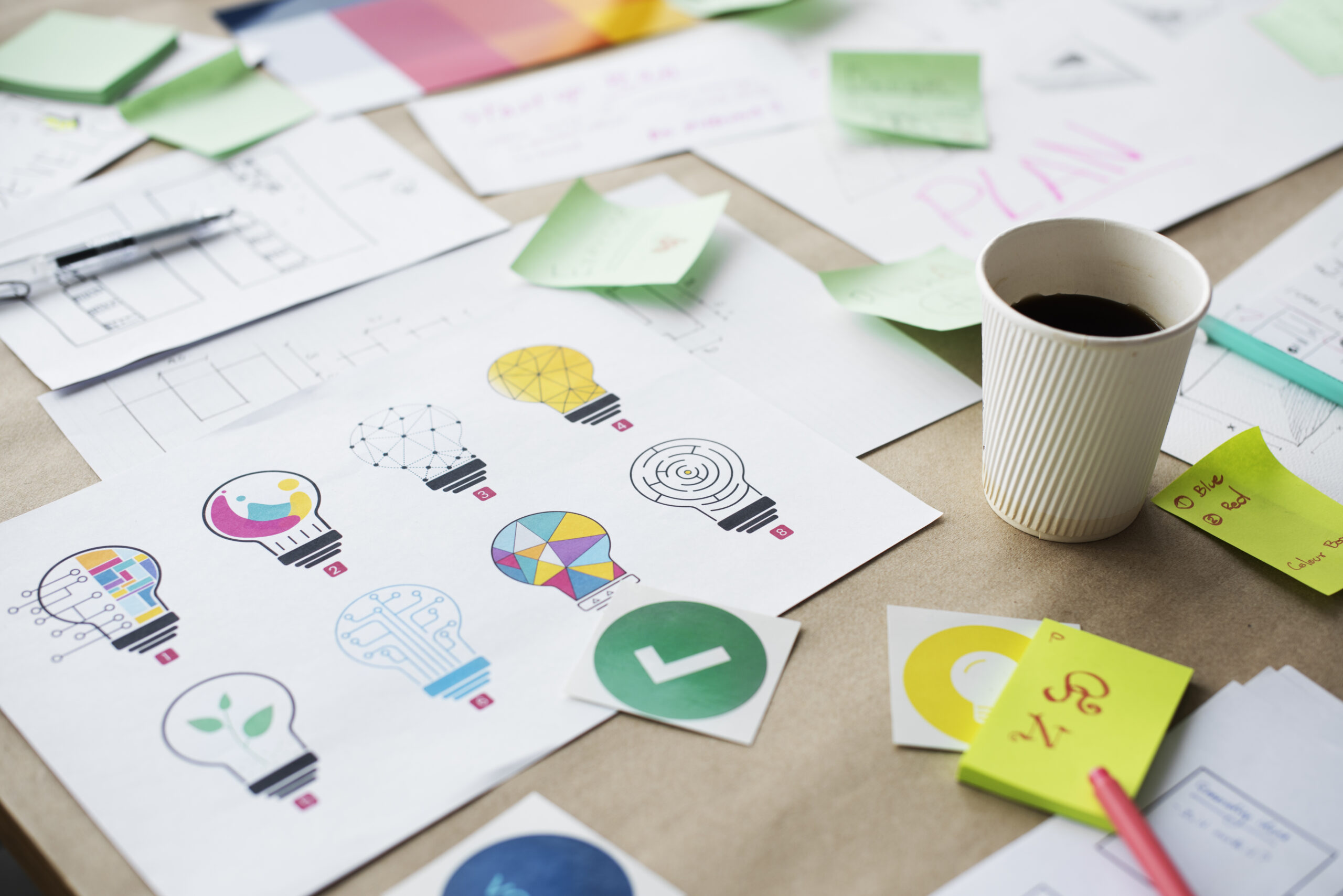 Our Services
Project HUB 360 offers scientific and technological consultancy, ESG strategy and reporting, environmental, economic and social sustainability assessment, projects design and development, research & development, technological transfer, training and communication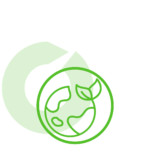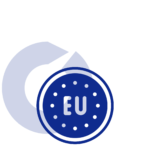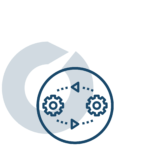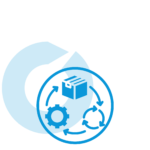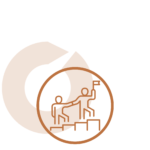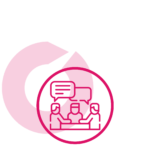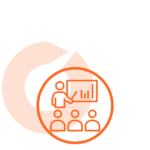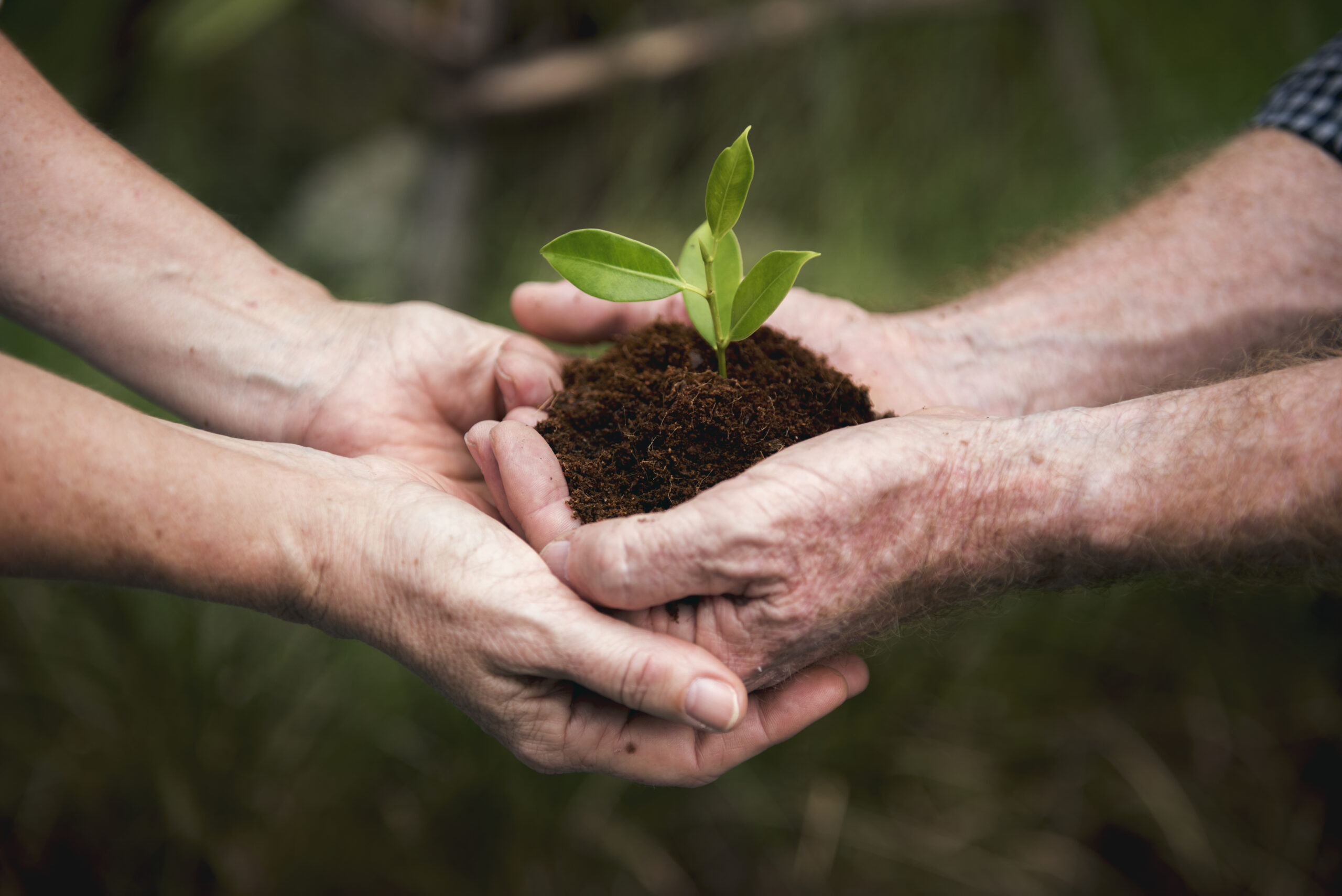 Sustainability
We work to be the catalyst in creating an impact.
● Assisting companies with the green transition
●Supporting sustainability strategy at 360° including Environmental, Social, Governance and Communication (ESG-C) aspects
●Conducting assessments on Carbon footprint, Water footprint, , circularity , energy use, environmental impacts,etc.
● Creating a tailored Sustainability Strategy for our clients and partners.
● Working with our clients in the implementation of the sustainability roadmap.
●Implementing a holistic approach for developing Sustainable by Design products and processes,
●Proposing data driven sustainability based on quantitative approach and international standards

Innovation
We promote open innovation for competitiveness :
 ● Scouting Innovative solutions both by assessing the current market opportunities and the          strength of the company

 ● Giving tailored solutions to improve the current processes bringing a positive impact
 ● Promoting innovation along the value chain
 ● Implementing  a collaborative approach to problem-solving
 ● Creating integrations of expertise and technologies
 ● Proposing horizontal and vertical technology transfer
 ● Interconnecting academia, research centres and companies form our international network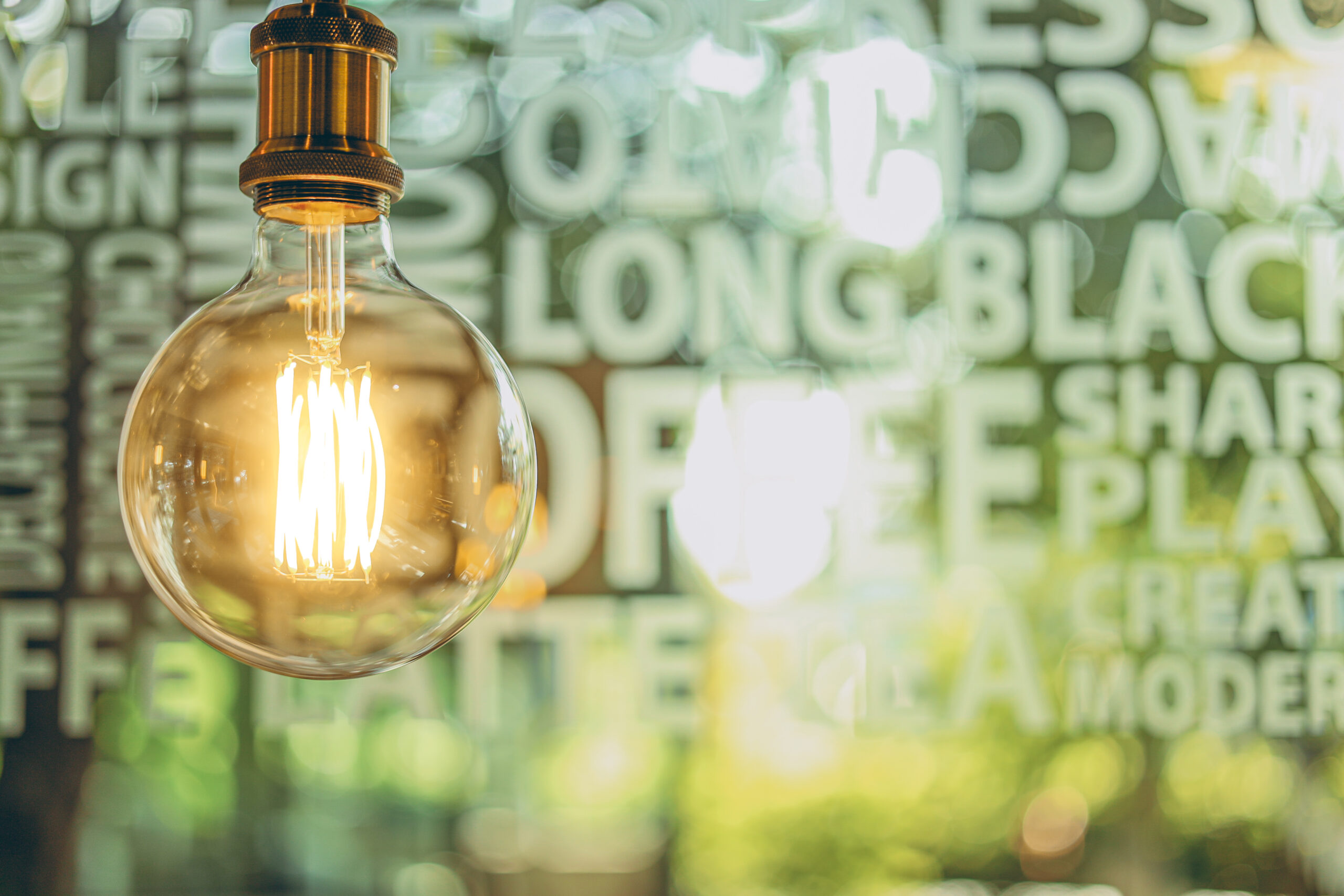 Customized tools to support Sustainable Business
We develop customized IT based tools to implement a data-driven approach to our costumer sustainability roadmap. All out tool are developed including all the data and processes of the costumer facilitating development, assessment and monitoring, implementing a performance and sustainable by design approach

Decision support system to integrate functionality, sustainability  and cost effectiveness

Automated Life Cycle Assessment and Carbon Footprint tool

ESG Monitotring, assessment and reporting tool  
Do you want to start your sustainability journey with us?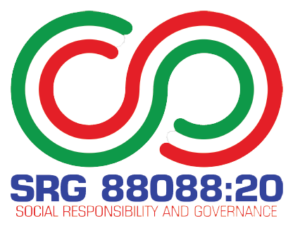 We are a Facility Point for SRG 88088
Contact us for more informations
PROJECT HUB 360
Corso Laghi, 22 10051 Avigliana (TO)  ITALY
sede legale Via Conti Carron,43 10090 Buttigliera Alta (TO)
Ufficio del registro delle imprese di TORINO
Numero di registrazione al registro delle imprese 09174140013
Capitale sociale 200,00€
PEC project_sas@pec.it