"An Open Innovation Test Bed for Nano-Enabled Bio-Based PUR Foams and Composites in the automotive, construction and furniture sectors."
Project Number: 953270
Project Duration: January 2021 – December 2024
Total budget: € 16.707.527
Supported by: Horizon 2020
Website: BIOMAT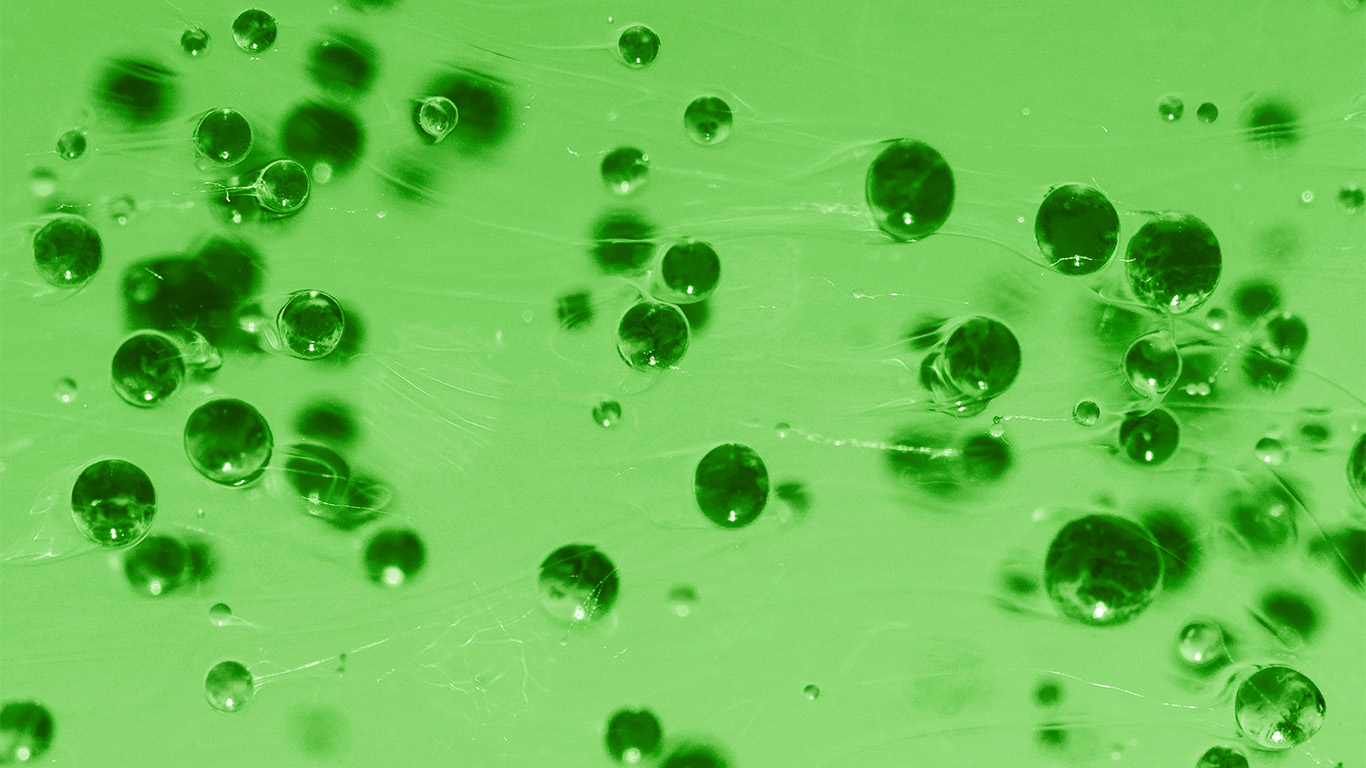 The Project:
BIOMAT is a highly innovative 4-year European Project aiming to establish an Open Innovation Test Bed (BIOMAT-TB) for providing services to a wide range of European industries and SMEs in order to accelerate and facilitate the uptake of innovation in nano-enabled bio-based cellular materials. 
BIOMAT consortium has identified a large demand for nano-enabled bio-polyurethane (bio-PUR) foams with very large markets. Thus, BIOMAT project selected three of these targeted markets for proof of concept: building, construction, automotive, furniture and bedding.
Objectives of the project
The main objective for BIOMAT is accelerating innovation in nano-enabled biobased insulation materials for industries. SMEs and other industrial parties will have open access, at a competitive price, to physical facilities (pilot production lines) and services (characterisation, nanosafety, standardisation / regulation, business / marketing plans, as well as technological and business-oriented mentoring), which will be focused on manufacturing and testing of nanoparticle-enabled functional PUR-based foams.
Our involvement in the project
As sustainability experts we are manage the following tasks:
• Support in proposal development and consortium formation.
• WP Leader, Responsible for environmental, economic, and social assessments of biobased materials and pilot plants (LCA, LCC and S-LCA).
• Drafting business plans for companies using the open innovation service.
• IP management with definition of Intellectual properties details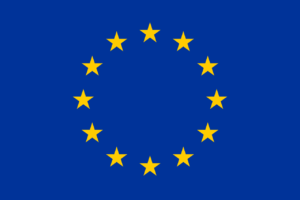 This project has received funding from the European Union's Horizon 2020 research and innovation programme under grant agreement No 953270