Social Life Cycle Assessment (S-LCA)
What is S-LCA methodology, what is it for and why is it important to know about it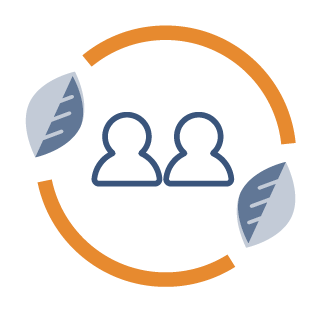 S-LCA (Social Life Cycle Assessment) is a methodology for assessing the social and socioeconomic impacts related to the entire life cycle of a product or service in order to improve the social conditions of the stakeholders involved.
More and more people and companies are embarking on a social sustainability journey in order to improve their reputation in the eyes of stakeholders and to position themselves more and more strategically in their target market.
S-LCA is the only method for measuring social impacts that occur throughout the value chain and uses quantitative, semi-quantitative and qualitative data.
What is it for
The S-LCA methodology aims to achieve the well-being of people and society, enables companies to demonstrate their commitment to social sustainability, and supports to:
Increase knowledge of the social impacts of a product throughout its life cycle, identifying priorities for action
Identify opportunities that can lead to social improvement actions and projects
Improve the living conditions of people and communities involved in the life cycle of the product or service
Why it is important
S-LCA assesses social aspects that may affect stakeholders positively or negatively at all stages of a product's supply chain.
Assessments of social and socioeconomic impacts increasingly influence many consumers' purchasing and investment choices by companies. Companies that know how to transparently prove how ethics and social responsibility are part of every step of their operations achieve added value. Their own social impact is in effect an important new parameter in market positioning.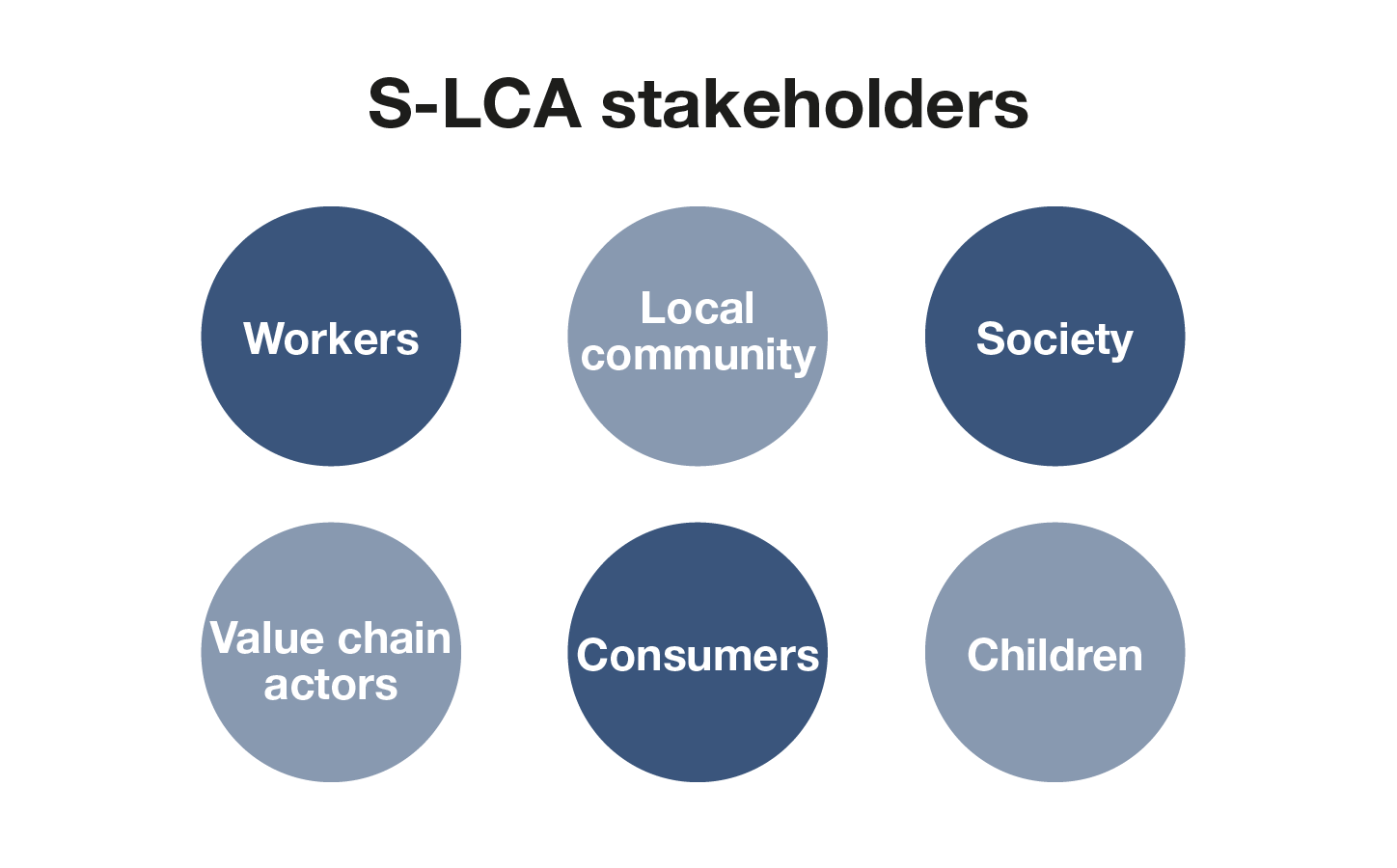 S-LCA involves the use of generic and specific data, which can be quantitative, semi-quantitative and qualitative, considered complementary to those analyzed in LCA and LCC.
The methodology is applied according to the following guidelines:
Guidelines for Social Life Cycle Assessment of Products and Organizations 2020 - UNEP
Methodological sheets for Subcategories in Social Life Cycle Assessment (S-LCA) 2021
ISO 14075 (under development) - Requirements and guidelines
We follow you in the evaluation process through: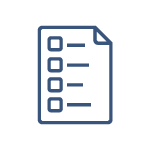 Objective definition and scope

Client involvement in identifying the best analytical approach

Estimation of costs and timelines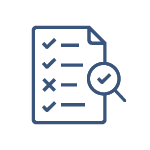 Detailed data collection through dedicated questionnaires

Analyzed system modeling with specific software

Impact evaluation and support for interpretation of results
Development of improved solutions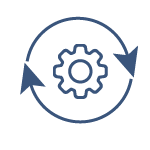 Presentation and discussion of hotspots

Customized consulting for continuous improvement of social performance

Follow-up and support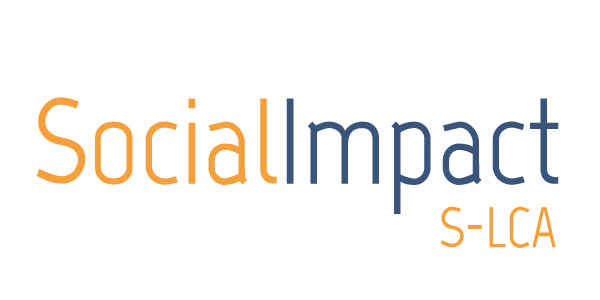 The tool for automated S-LCA
If you need to perform LCA analysis for multiple products or services, in an automated and rapid manner, learn more about
SocialImpact S-LCA

. The tool was designed by the Project HUB-360 team to be a true social sustainability tool, capable of performing LCA analysis in minutes.